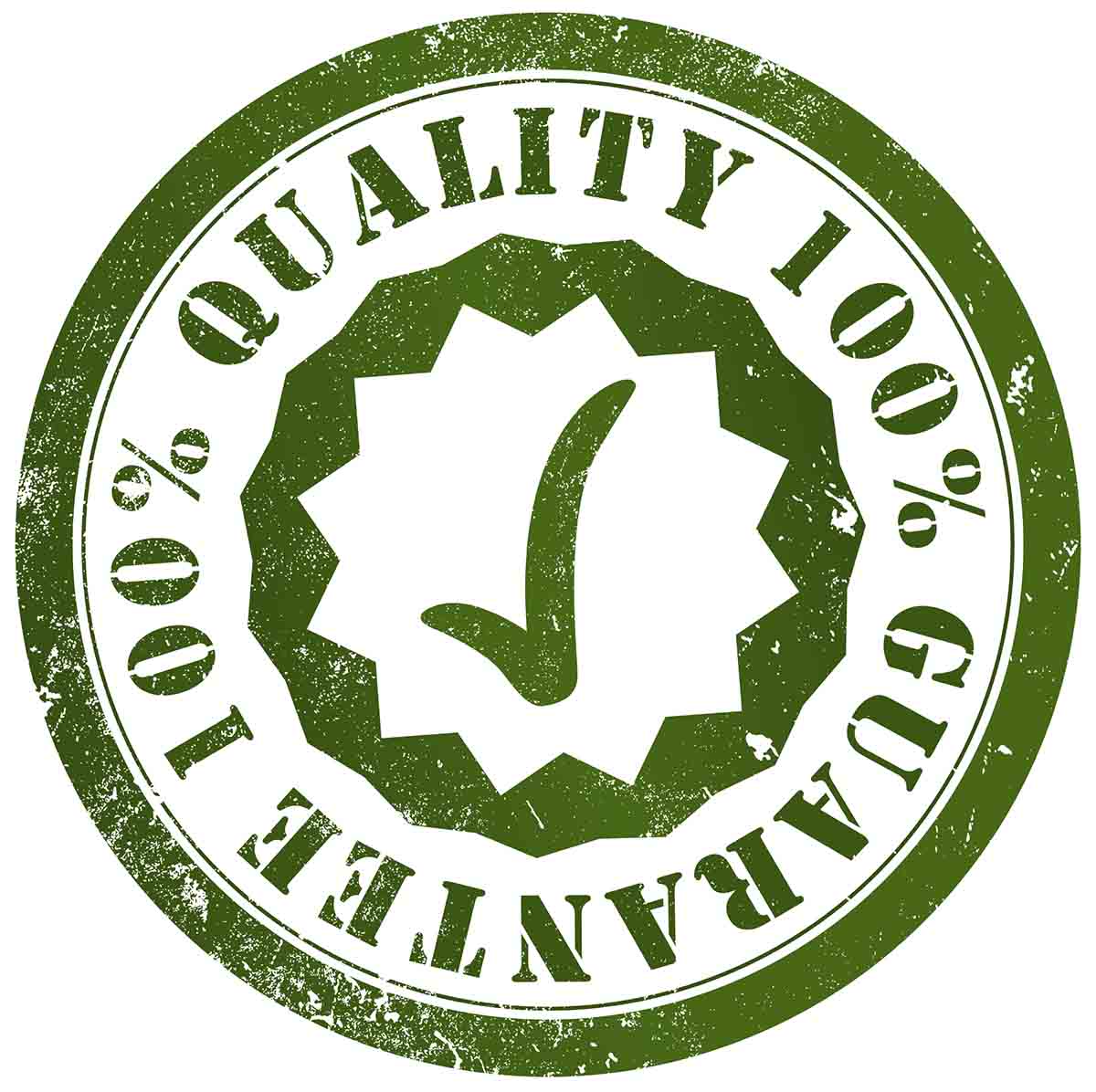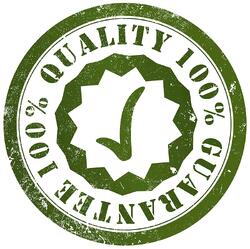 One aspect of effective address management that needs to be considered is establishing and following a production process with high integrity. In other words, there are controls in place that make sure the correct document goes into the correct envelope with the correct address. Accuracy during production impacts address management by reducing volumes of return mail and ensuring accuracy in postal documentation.

Most return mail received by companies is caused by address issues. The address may be incomplete, incorrect or the recipient may have moved. Many of those issues may be avoided using software to clean addresses when they're entered into the system, on a regular schedule or directly before print.

Mail may also be returned because of errors in the production process. Smeared ink may make the address illegible. Improper folds can cause the address to not appear in the envelopes' window. Double-stuffs can change the order of pages – or even worse – insert someone else's information into the wrong envelope.

Accurate management of the print and mail stream determines the correctness of the documentation filed with the US Postal Service (USPS). Damaged pieces must be removed from the "Mail.dat" file. Postage due amounts, potentially including discount qualifications, need to be recalculated. Under the new Mailers Scorecard Program, all of this will now be tracked by the USPS.

There are different methods of implementing a high-integrity production system. Common characteristics of the best systems include:
Job Information Files – these files contain information at the piece and job level, and may include machine instructions and Mail.dat details
Barcodes – whether linear or matrix barcodes, they include unique identifying information about each piece
Cameras – the latest cameras can be used to track pieces on all equipment – printers, inserters and fulfillment
Post-presort software – reconciling actual production data to postal documentation, including Mail.dat
Closed-loop tracking systems – production software that tracks every piece in every job, from data to print to processing to post
Quality production is more than just having the "right" equipment or the "right" software. Quality means integrating processes and tools, best-in-class procedures and tight quality control processes to minimize the opportunity for mistakes. Ensure that your operation produces the right statement, in the right envelope, with the right address to be delivered at the right time.