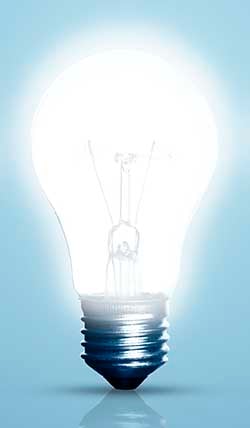 After a 6-month delay, the US Postal Service (USPS) is implementing changes to how Dimensional (DIM) Weight is calculated. The change will impact all low-weight packages that are larger than one cubic foot. Like any rate change, savvy mailers will take steps to be prepared for the June 23, 2019 implementation. Unlike other rate changes, shippers need to conduct additional analysis to be ready.

Steps to take that will minimize the impact of the new rate structure:
Determine if your packages are over a cubic foot.

There are 1,728 cubic inches in a cubic foot. Measure the dimensions of the package in inches. Multiply the Length times Width times Height (L x W x H). If that number is greater than 1,728, then the package is larger than one cubic foot.
Determine whether the actual weight or the DIM weight is higher.

The USPS formula to calculate DIM weight is (L x W x H)/166, and then rounded up to the next whole number. For example, a package that is 18 x 12 x 12 has a DIM weight of 16 pounds ((18 x 12 x 12)/166 = 15.6).

If your package weighs 18 pounds, use the actual weight. If the package weighs less than 16 pounds, you must use the DIM weight.
Ensure that your shipping software is up to date. Download and install updates at the end of the day on either June 21 (Monday through Friday operations) or June 22 (Monday through Saturday operations).
Test all software on Sunday, June 23, 2019. Most software programs recognize the system date, so the changes won't work until the implementation date. Select packages with higher actual weights and higher DIM weights to ensure the software works correctly.
Evaluate your shipping containers. Too often, companies use the same size boxes for all shipping, irrespective of the items' sizes and weights. This rate change provides a powerful reason to reconsider the methods and packaging used for shipping. A slightly smaller container could produce significant postage savings.
Be prepared for higher rates in another 6 months. Due to concerns from shippers and software providers, the USPS decided not to implement this change as part of the standard January rate hikes. However, later this fall, the USPS will announce the new 2020 rates, and higher shipping rates are a certainty.
Implementing changes is never easy. Start taking action today and be prepared.