Before becoming a consultant, I had what my friends call "a real job", managing the mail operations for a large financial services company. At least once a week, my lead manager would come into my office about an unexpected job coming over from Print Services. The piece, which often didn't match our equipment specifications, was usually a rush job, often needing to be folded, inserted and delivered to all 12,000 employees, that same day!

After conducting an assessment of our other responsibilities, we'd put together some crafty scheduling and assign our best operator to run the difficult job. Then we'd scramble the couriers and add another mail run to meet the deadline. Barely. Again.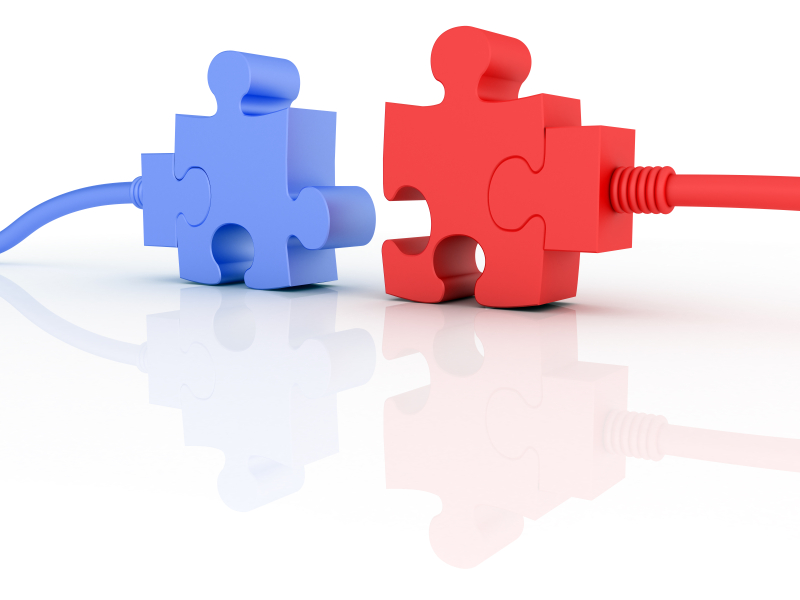 Did things have to run that way? No. Did things continue to run that way? No. When given the opportunity, we merged the print and mail units into one department. The first and necessary step to improving processes, communication and customer service.


A match made in technology

Merging print and mail is such a logical move; it's surprising that it isn't universal. Everything that's produced in a print shop needs to be delivered to the end-user. Likewise, the mail operation is dependent upon the print output that feeds their equipment.

Thanks to technology, that link has become even stronger. Printstream manipulation software has made it easier to prepare documents for intelligent inserting. By using information extracted from the print file, finishing equipment can use scanners, cameras and job information files to increase integrity down to the piece level. There are software systems available to monitor and manage jobs through the entire print and mail process.

Concepts like Total Process Management and the Automated Document Factory promote better management of the entire document production process. The best-in-class operations have not only merged print and mail, but have also integrated inventory control and warehousing into the management system. In conversation, the terms "print and mail" are usually pronounced as one word "print-mail".

Benefits for your customers and your staff

The many benefits to merging print and mail start with the customer. By forming one department, you can provide your customers "one-stop shopping" for their projects. Customers will no longer have to check with different departments for equipment availability and deadlines. Also, they'll have one point-of-contact to check the status of their project later.

And having one point-of-contact will make it easier to manage the process. The design and materials chosen at the print stage have a direct impact on finishing and mailing the piece. Using shared expertise, problems can be resolved before the work begins.

A centralized process has a positive impact on scheduling and control. Instead of looking at a single phase of the process, employees will look at projects and the effect on the department as a whole. This process will include reviewing the completed work with the customer to obtain feedback on the department's performance.

A merged facility, coupled with a solid cross-training program can benefit your staff. Instead of being limited to learning how to operate a few printers, motivated employees can expand their knowledge into mail operations equipment. The same holds true for your team leaders and supervisors. You can build a deep bench of talent for backup, while helping your employees grow. A real win-win.

Of course, a merged facility sounds much easier than it actually is. Merging two units, each with its own unique identity, brings its own set of challenges. These challenges can include differences in work environments, established relationships with specific customers, and past conflicts between the units.

In our next post, we'll discuss ways to overcome the challenges with building your new operation.