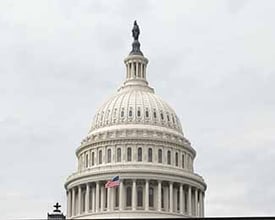 In my decades of working in the mailing industry, there's never been as much public interest in the US Postal Service (USPS) as there is right now. I remember the headlines of 1970, but that's because my father was a postal worker. I was just a kid and didn't appreciate the situation.

50 years later, the situation is different. My business – and the businesses of my customers – are tied to the fate of the USPS. The pandemic has hit the mailing industry hard, with massive declines in volumes. News websites and social media are awash with stories about mounting losses and substantial delivery delays. The importance of vote-by-mail in the upcoming election has further politicized the situation.

The financial situation of the USPS is bad.
+ Read More