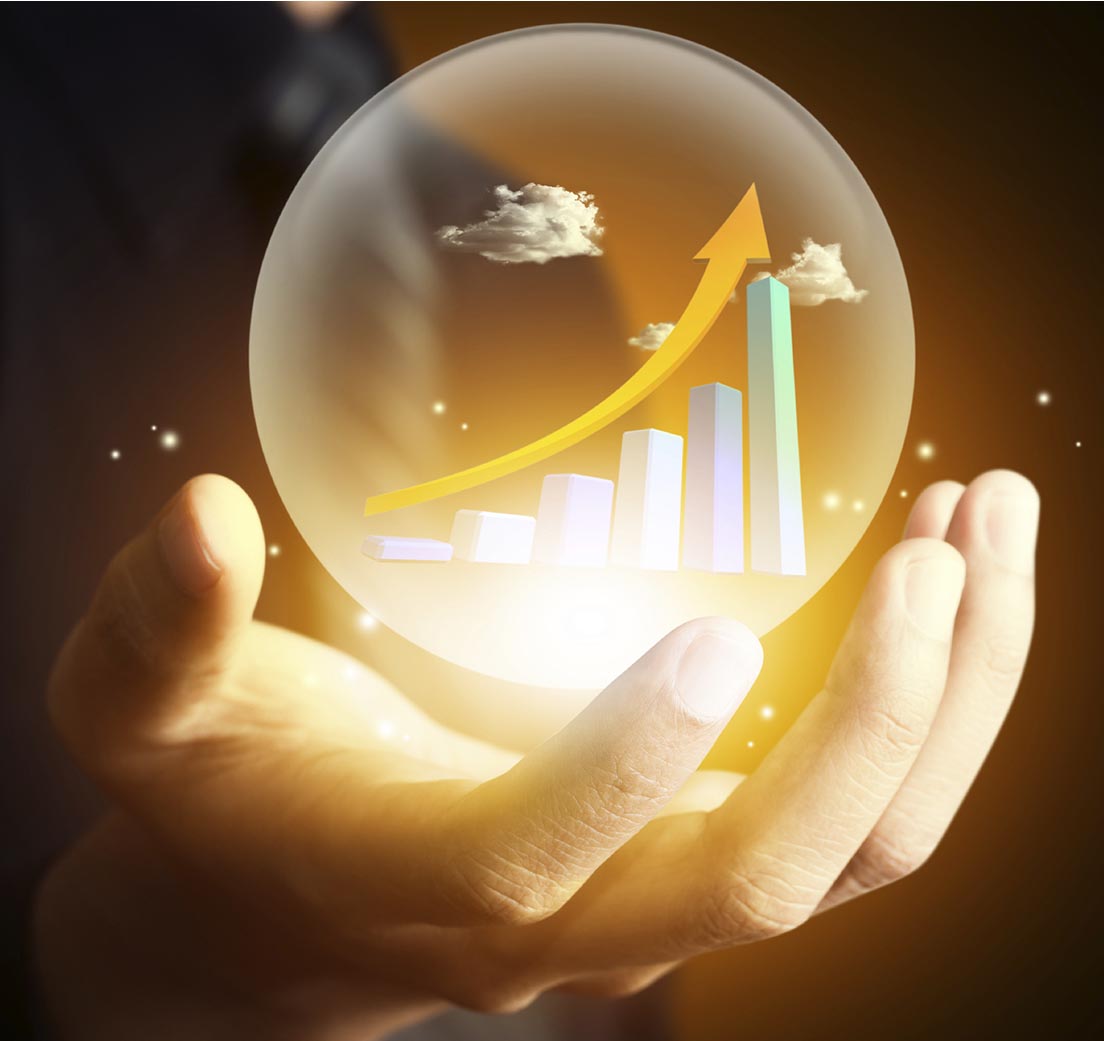 For most corporations, the budgeting process for 2015 has begun. Managers are calculating changes in volumes, adjustments to vendor contracts and requests for new equipment or software. One factor that's difficult to estimate this year – postage rates.
Last December, the Postal Regulatory Commission ("PRC") conditionally approved the US Postal Service's ("USPS") request for an
exigent rate increase
. That meant on January 26, 2014, postage rates increased an average of 6.0%.
+ Read More