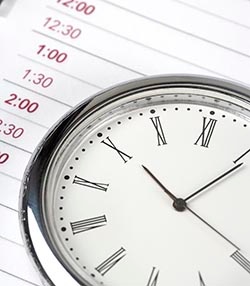 This week, we'll celebrate Thanksgiving – a time to pause and reflect on our good fortune and prosperity. And while decorations have been up in some stores for weeks, it also marks the "official" start to the holiday season. For individuals and businesses, it means it's time to start finalizing plans for shipping packages that we want to arrive by December 24th.

Our country has service members stationed all over the world – South America, Europe. Africa, Asia – and of course, the Middle East. The U.S. Postal Service (USPS) and the Military Post Office worked together to develop a schedule that takes into account the logistics and other conditions impacting delivery times. To ensure timely delivery to a service member, use the following dates.



While most of us will use First-Class Mail or Priority Mail, there are other options included in the chart.
+ Read More