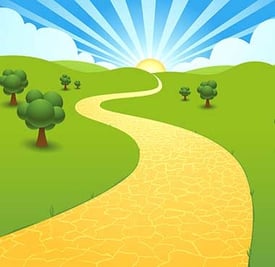 "True understanding comes from reflecting on your own experience. You are your own best teacher." - Warren Bennis
Buyer's remorse. Monday morning quarterbacking. Second-guessing.

Whatever you call it, we've all been guilty of wondering "what should I have done differently?" Especially when our plans don't turn out as we expected. And if we aren't careful, dwelling on our missteps can prevent us from succeeding in the present. And the future.

Reflection after something goes wrong is a good idea. We should analyze our mistakes, and determine how to prevent them from recurring. A good process is to write down what occurred, and what we were thinking as we made key decisions. In light of the actual outcome, we can uncover flaws in our methods and ensure that we don't repeat our mistakes.

+ Read More