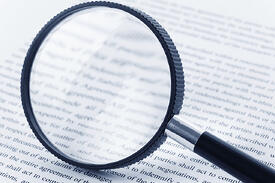 "You've got to think about big things while you're doing small things, so that all the small things go in the right direction." - Alvin Toffler

There are many business books that emphasize "focus". Focus on your strengths. Focus on your core business. Focus Daniel-san. Okay, that last phrase was from "The Karate Kid" movie, but the message is the same one many consultants and gurus exhort to their customers and audiences.

But what happens if you're too focused? People may direct so much attention on a particular problem, and miss everything else. If you have tunnel vision, you can't the big picture.

+ Read More