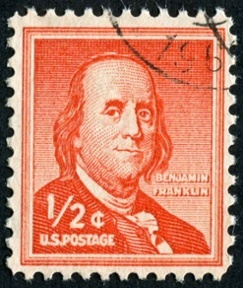 The United States Postal Service (USPS) needs a new Postmaster General.

After 33 years of service with the USPS, Postmaster General (PMG) Megan Brennan is retiring. The 74th, and first female PMG, Ms. Brennan has led the USPS through a rocky few years. Most notably, she had no Board of Governors for over 18 months.

With her retirement comes an opportunity to bring new leadership to the USPS. That leader has to be willing to lead a government agency with over 600,000 employees, have a firm grasp of logistics, deal with unforeseen challenges and competitors, and react to a consistently changing landscape. Add to that congressional oversight that is often driven by politics instead of sound management, plus an executive branch that wants to privatize the organization.

Where do you find a leader willing to take on these challenges? Where do you find leaders who've led institutions of a comparable size? Where would you find someone whose organization has gone through such significant changes during tumultuous times?

+ Read More