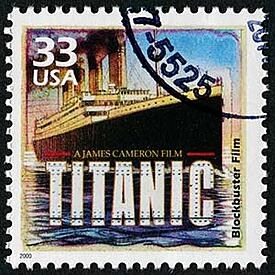 "All legislation, all government, all society is founded upon the principle of mutual concession, politeness, comity, courtesy; upon these everything is based..." – Henry Clay, American Statesman (1777-1852)

In late March, two members of Congress released a statement that unless immediate actions were taken, the US Postal Service (USPS) would run out of cash in June 2020. Their goal was to garner support for adding $25 billion in funding for the USPS as part of the CARES act.

When the stimulus bill was passed, it included provision to allow the USPS to borrow an additional $10 billion due to the COVID-19 crisis. Interestingly, the additional debt can only be used for operating expenses and not capital investments - like new delivery vehicles.

Since that vote, there's been an explosion of articles and television interviews about the financial struggles of the USPS. It seems that every politician has suddenly developed a sincere concern for the future of the USPS and its ability to serve our country. Similarly, reporters, columnists and pundits are writing articles and delivering commentaries about the financial insolvency of the USPS.

+ Read More